"GREASE AND STAINS DON'T STAND A CHANCE!"

★★★★★
This revolutionary All-Purpose Bubble Cleaner effortlessly cleans and shines virtually any household mess. Caked on stove tops, any kitchenware or appliances, even those tough bathroom Stains and messes, this All-purpose Cleaner can do it all. Just spray and rinse with water! It's that easy!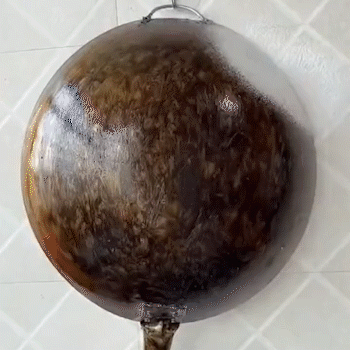 The Advanced bubbling formula works by getting deep beneath any mess or stain, the bubbles then burst and lift grime and grease. instantly removing caked-on messes. Just simple spray, wait and rinse with water!

It is non-toxic and safe to use on anything in the kitchen, bathroom vehicles, kitchenware, and any other mess you encounter leaving an oil-free, spotless shine.

Spray, soak then rinse! That's it!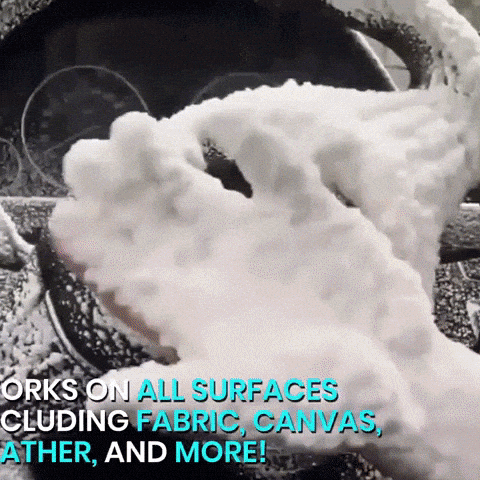 • Effortlessly Removes Grease & Grime
• No Scrubbing Necessary or Soaking
• Bring Appliances, Pans, Or Any Surface Back To Life
• Non-Toxic, Non-Scented

Works on all surfaces, kitchen appliances, couches, countertops, pots & pans, shoes & more!

Don't waste money on those expensive harmful chemical cleaning products! The All-purpose bubble cleaning spray will replace all those bulky bottles and it'll give you a deeper clean!

Instructions:

1. Spray Dirty Area Until Covered
2. Wait 2-3 Minutes
3. Wipe Clean

Non-Toxic Safe Solution
Scent-Free
200ML Included
Ingredients: Surfactant, Additive, Ionized Water