Take Your Creativity To The Next Level
Have you always wanted to make your own designs but lacked the necessary knowledge? The Customizer™ Engraving Pen is here! A new product that helps you make your artistic side a reality. It is elegant and easy to use, making it suitable for both professional artists and beginners.

With Customizer™ you make your work of art unique. You don't have to be a talented artist to create beautiful designs. With this simple engraving pen, you will be able to engrave precisely on any surface. Engrave on glass, wood, plastic and much more. Your results will amaze everyone around you.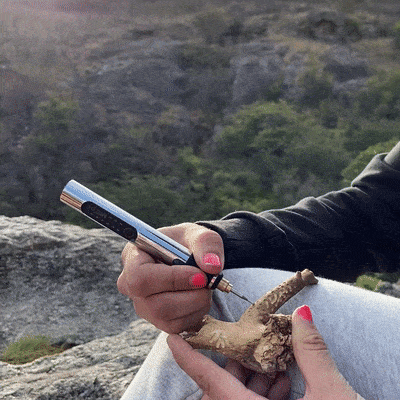 Work With Precision On Almost Any Surface
The Customizer™ is the only pen you'll ever need. Save hundreds of euros on different tools. With this pen you can cut, grind or drill almost anywhere, anytime. As the body is made of advanced aircraft-grade aluminum alloy, you don't have to worry about this tool breaking or rusting.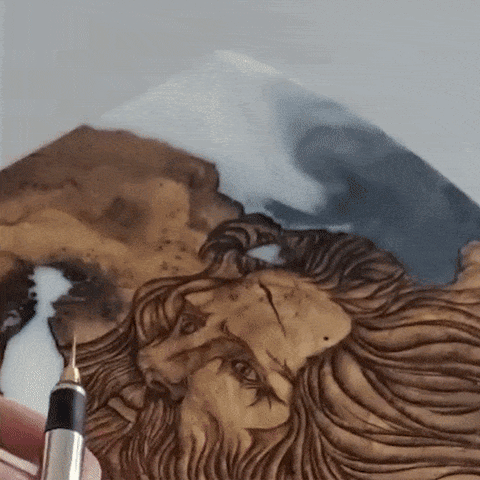 ► Whether you're a beginner or a pro – with the Customizer™ pen you can create a variety of art projects, eg decorate old photo albums, create fun trophies for your kids, design personalized jewelry boxes and much more. You don't need any experience to do it.

► Perfect for personalized gifts: There is no better gift than a homemade one! Customizer™ allows you to create unique gifts for friends/family.
► Cordless and easy to use: This mini engraving tool is small, light and portable. It is very easy to hold like a pen and to use for a long time. It does not cause any discomfort in the hand. Customizer™ has a cordless design to make your job easier.
► Multifunctional: This recording pen is designed to be multifunctional. It can be used to carve metals, ceramics, wood, pebbles, plastics, and other materials. It is also suitable for DIY and craft projects.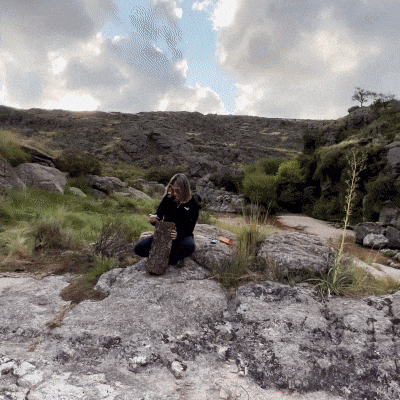 Add Your Personal "Touch" To Your Decorations
Beautify almost all the objects in your house and give it that special touch. It's time for decorations and unique gifts. Become one of our satisfied customers and take advantage of our 30-day money-back guarantee.